How GNUnet File Share stores it's data securely, on other people's computers
Took me a while to understand how GNUnet File Share is able to encrypt and store data on the decentralized network. While making nodes unable to decrypt it. The answer is in the GNUnet whitepaper published in 2002. Like any technical documentation, you need some background knowledge to understand it. I will try to explain it in a simple way.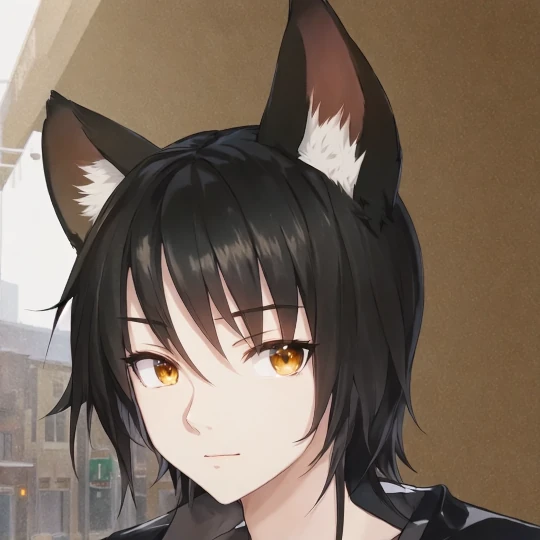 Martin Chang
---
Systems software, HPC, GPGPU and AI. I mostly write stupid C++ code. Sometimes does AI research. Chronic VRChat addict
I run TLGS, a major search engine on Gemini. Used by Buran by default.
marty1885 \at protonmail.com
Matrix: @clehaxze:matrix.clehaxze.tw
Jami: a72b62ac04a958ca57739247aa1ed4fe0d11d2df