Who am I?
I'm Martin. I'm a software engineer located Taiwan. Specialized at building high performanmce sofware, researching state of the art AI systems (and occationally writes Linux drivers). Now getting to OpenBSD and privacy releated software development. Here's a few technology I use daily:


Do send me a message if you want to know more about me or have any questions. I'm always happy to talk about anything. I'm avaliable over email (marty1885 \at protonmail) or GNU Jami (Link to my QR code). If it's something serious, please encrypt your message using my PGP key 76D1193D93E96444 or send it over Jami which is P2P and encrypted by default.
I'm open to contracted work. Do shoot me an email/Jami if I can be of any help. If you are interested in hiring me, here's my resume.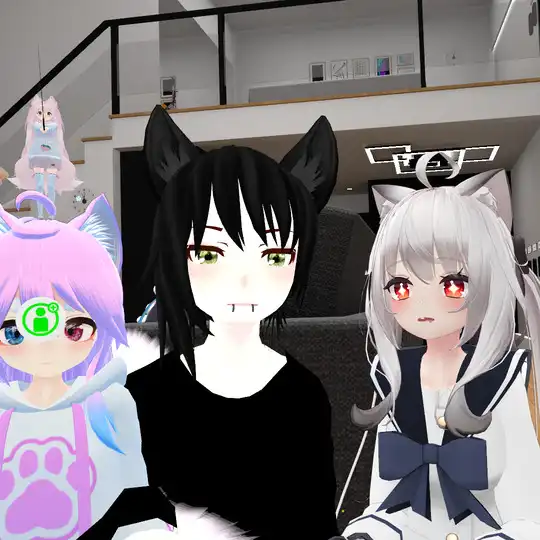 Martin Chang
---
Systems software, HPC, GPGPU and AI. I mostly write stupid C++ code. Sometimes does AI research. Chronic VRChat addict
I run TLGS, a major search engine on Gemini. Used by Buran by default.
marty1885 \at protonmail.com
GPG: 76D1 193D 93E9 6444
Jami: a72b62ac04a958ca57739247aa1ed4fe0d11d2df