Backups of RK3588 TRM and Datasheet (on the decentralized web)
My plan of running language models on my RK3588 board failed because the official SDK segfaults with the simplest of examples. Nothing I can do until Rockchip fixes it. In the mean time, me and my friend cam across the RK3588(S) Technical Reference Manuals on GitHub (not linked in the hope that Rockchip will not spend time to take it down). We decided to look into it and see if we can build our own drivers and SDK. I also made backups of the datasheets and TRMs in case they get taken down.
IPFS
Author's note: Seems to be dead. Use GNUnet instead. Thanks so much for an inter-planetary file system.
Files are available on IPFS at the following link:
The more interesting files are: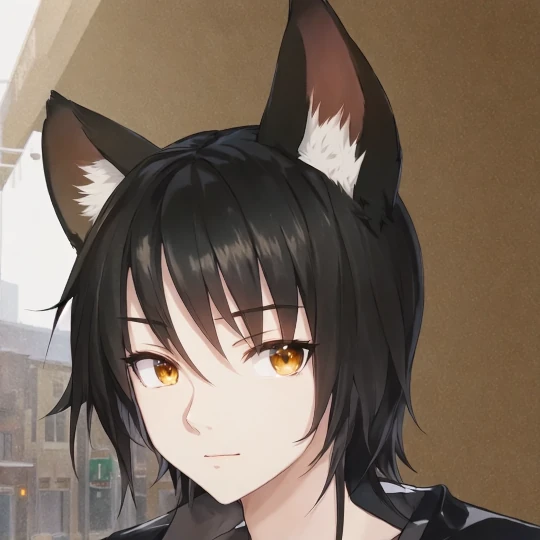 Martin Chang
---
Systems software, HPC, GPGPU and AI. I mostly write stupid C++ code. Sometimes does AI research. Chronic VRChat addict
I run TLGS, a major search engine on Gemini. Used by Buran by default.
marty1885 \at protonmail.com
Matrix: @clehaxze:matrix.clehaxze.tw
Jami: a72b62ac04a958ca57739247aa1ed4fe0d11d2df