These are posts I have written. A lot of them are for self amusement. Feel free to send me a message if you have thoughts or questions. They are written in the Gemini text/gemini format. Then rendered to HTML. The same content is avaliable on my Gemini capsule gemini://gemini.clehaxze.tw[what is gemini://?]. In fact I encourge you view them through a Gemini browser (like this one) for the best experience. An Atom feed is also avaliable.
Latest Posts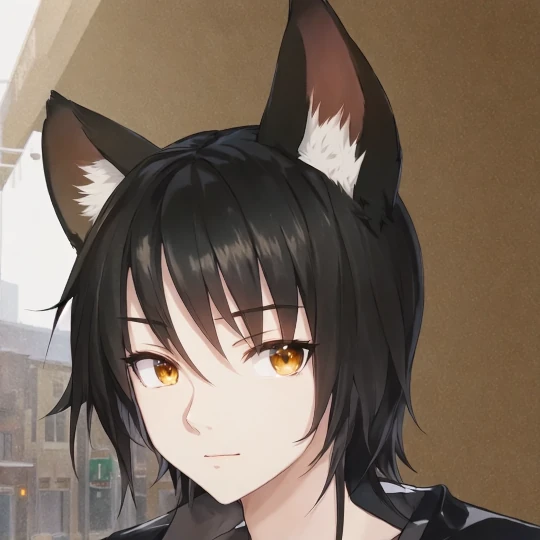 Martin Chang
---
Systems software, HPC, GPGPU and AI. I mostly write stupid C++ code. Sometimes does AI research. Chronic VRChat addict
I run TLGS, a major search engine on Gemini. Used by Buran by default.
marty1885 \at protonmail.com
Matrix: clehaxze@matrix.clehaxze.tw
Jami: a72b62ac04a958ca57739247aa1ed4fe0d11d2df